Hi everybody !
Many new installers have been added into PlayOnLinux !
League Of Legends
The famous
League Of Legends,
is now available into PlayOnLinux
Testing
category. Support is far from being perfect, but the game should run
on linux exclusively
(tested on debian) The game is still crashing on Mac OS, I have no answers for the moment
Don't hesitate to send feedbacks, we would like to know if the game runs well on your computer.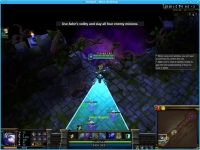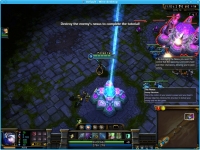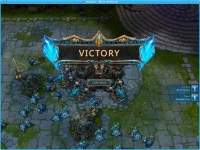 Run League Of Legends PlayOnLinux Script
Microsoft Office 2010

Microsoft Office 2010
is now officially supported, and goes into
Office category.
(It was from testing by now). Please note that it will work only on
Linux
for the moment. Furthermore, you must install
winbind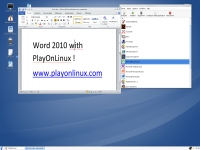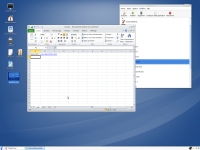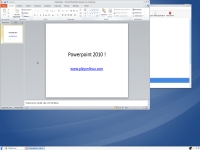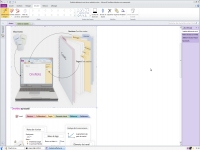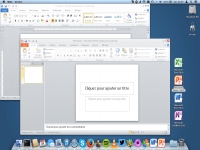 Run Microsoft Office 2010 PlayOnLinux Script
Guild Wars
The installer has been rewritten, to improve its support and its stability on latest PlayOnLinux and PlayOnMac versions.
Guild Wars
works
on Linux and on Mac OS X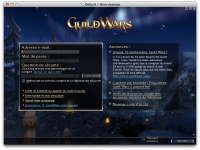 Run Guild Wars PlayOnLinux Script
Educational

programs
Some educational programs have been added and corrected
Adibou 2
, for 6 and 7 years old children works perfectly on Linux and Mac OS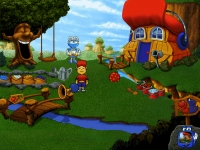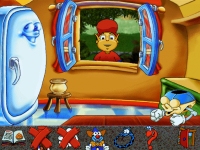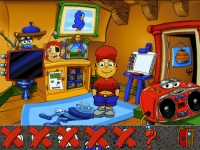 Run Adibou 2 PlayOnLinux Script
ISIS Draw 2.3
(free) is a tool allowing you to draw molecules
. It works on Linux and on Mac OS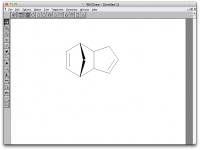 Run ISIS Draw 2.3 PlayOnLinux Script
Geoplan Geospace
(free) is a geometry programs. It works on
Linux and on Mac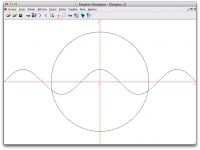 Run Geoplan Geospace PlayOnLinux Script
Divers jeux
Simcity 2000
works on
Linux and on Mac OS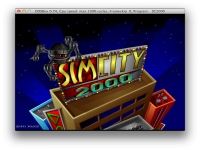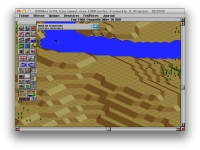 Run SimCity 2000 PlayOnLinux Script
"Panthère Rose"
(French program) (1 et 2) works on
Linux and on Mac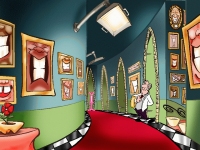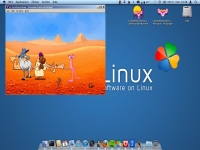 Run La Panthere Rose 2 - Destination Mystere PlayOnLinux Script

Run La Panthere Rose 1 - Passeport pour le Danger PlayOnLinux Script
For the nostalgic
s
,
Microsoft Fury 3



Run Microsoft Fury 3 PlayOnLinux Script
Good game everybody ! New surprises are coming
Author
Replies
hey02
Tuesday 15 May 2012 at 0:22

EOF
Tuesday 15 May 2012 at 3:03

samiscool30
Tuesday 15 May 2012 at 23:08

over
Friday 18 May 2012 at 18:18

over
Friday 18 May 2012 at 18:19

Mikrofonkabel
Friday 18 May 2012 at 18:35

newbie73
Saturday 19 May 2012 at 15:13

newbie73
Saturday 19 May 2012 at 15:21

Rounn
Sunday 20 May 2012 at 21:25

Miehh
Saturday 26 May 2012 at 21:58

Rolanovich
Sunday 3 June 2012 at 18:02

FullMetal48
Wednesday 6 June 2012 at 12:54

aurelienbis
Sunday 10 June 2012 at 14:01

Mrdito
Saturday 16 June 2012 at 23:55

pseudoseto
Friday 22 June 2012 at 19:12

Lolmint
Thursday 19 July 2012 at 0:33

manos
Sunday 2 September 2012 at 13:56

manos
Sunday 2 September 2012 at 13:59

manos
Monday 3 September 2012 at 2:14

just me
Friday 5 April 2013 at 15:32