SimCity4 Deluxe Installer updated with Steam support
Friday 23 January 2015 at 23:41
The installer for SimCity 4 Deluxe has been updated to use the newest version of Wine, as well as having added Steam support for newer purchasers of this fantastic, old-school game.

Enjoy!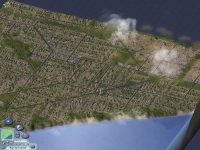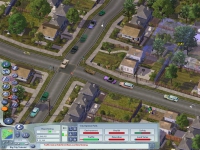 Run SimCity 4 Deluxe PlayOnLinux Script

Check it out here:
http://www.playonlinux.com/en/app-311.html
Комментарии
Информация
Пока нет комментариев. Вы будете первым!
Добавить комментарий