Diablo III testing installer added!
Dinsdag 15 Mei 2012 om 18:13
Hi everybody!
Diablo III
has just be added into PlayOnLinux's testing category. For the moment, the installer works only on
Linux
It should work without problems, however, the installer needs to be more tested. Consequently, it will be placed in
PlayOnLinux testing category
For the moment, the installer is designed for the game downloaded on
Blizzard's website.
However, we are actively working to make the DVD version compatible.
For those who have the DVD version, you need to mount it manually with
unhide
option and install it with
wine 1.5.4-DiabloIII
manually. Don't be afraid, we've planed to support the DVD version very soon.
Edit:
Ubuntu 12.04 people who are not able to connect, please run the following command:

[code=console]
echo 0|sudo tee /proc/sys/kernel/yama/ptrace_scope
[/code]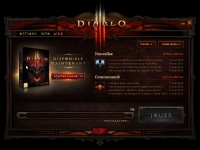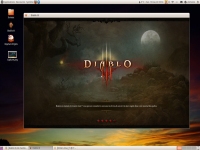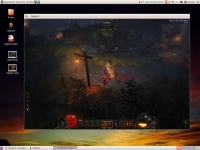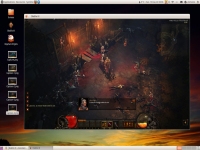 Run Diablo III PlayOnLinux Script
We really need you to send us feedback, even if the game works for you.
Thank you